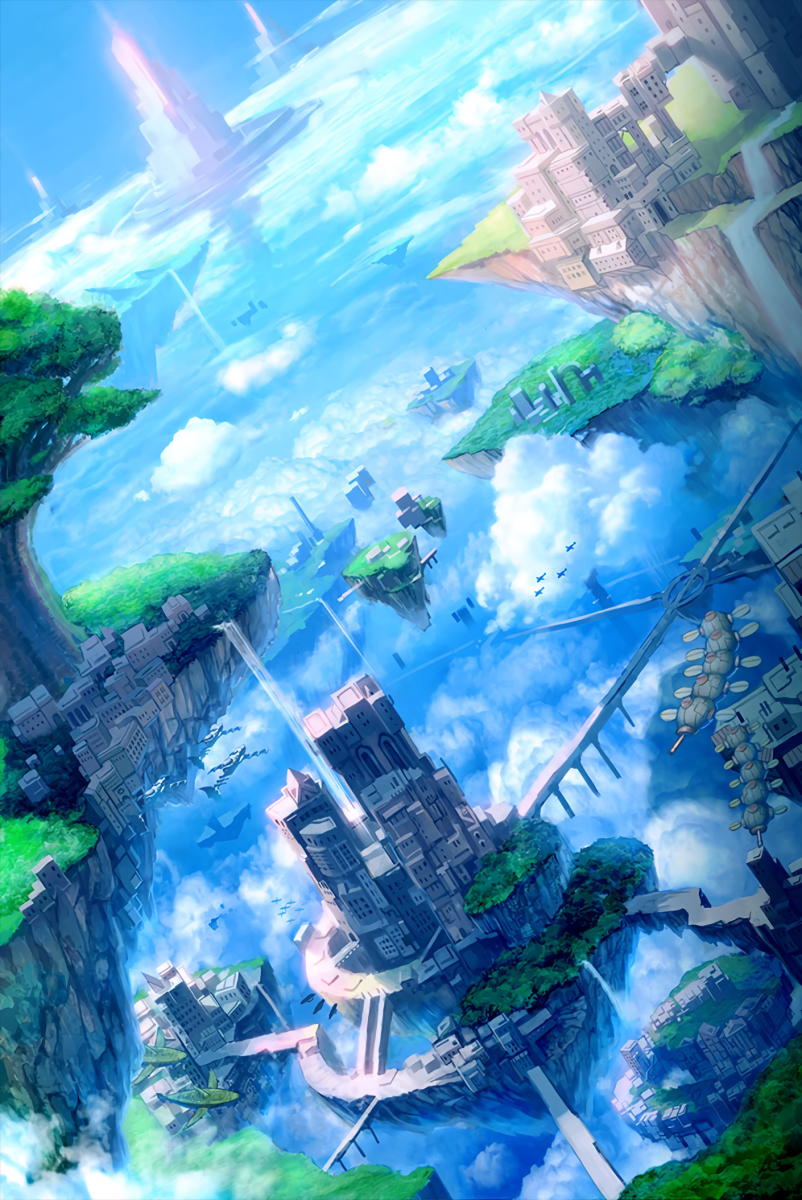 To-Do
---
Listing my main current queue here for public reference.
I have a private to-do list I keep updated, but if I owe you something that should be listed here, feel free to note me just in case!

Commissions - Trades
Fullbody Shaded - Ars-Daemonum - [resketching]
Lineless Flat - Arccyfox - [sketching]
50x50 Icon - b4dly-dr4wn - [sketched]
Sketchy Flatcolor - ShadowGamerGirl - [waiting for ref]
[Pixel YCHs] x3 ✦ [Lure Image] x0

Customs
Ars-Daemonum [/]
faios [/]

Adopts / Sales
New Species [finalized concepts, testruns soon]
Collab Species - deartoriel - [gotta do the thing]
Fumi Pixel YCH [/]

Personal
Collab - Ars-Daemonum - [/]
Heart Lure group icon ✦ RAMUKEN MEMES ✦Ore Children revamp
2016 monthly flying robot hell (hopefully)

MYOs
Aetherling ✦ Armori ✦ Birdfolk ✦ Faelidh ✦ Fumi ✦ Pillowing ✦ Mip ✦ Ryrm x2

I tend to hop around between things, but typically finish in a rough chronological order.